Innovative broad vision construction services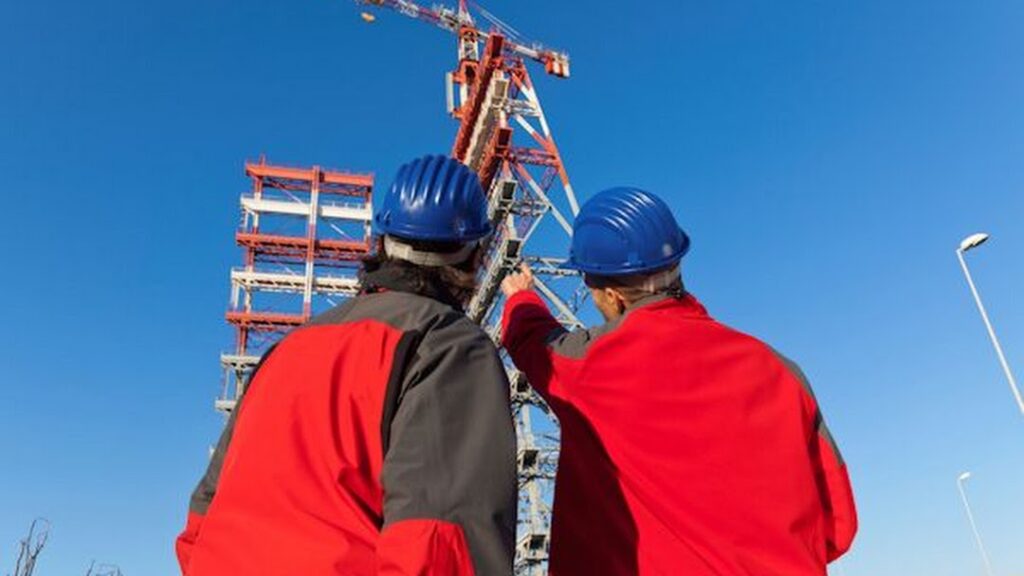 About us
With multiple professional experiences our team have, our company offer a wide range of services on construction projects including but not limited to providing a subcontractor of our highly skilled team from Lithuania, Poland and Romania for large construction projects, industrial enterprises, as well as for small repairs or complex installation of various types of buildings.
We specialise in providing highly competent construction workers, both with fixed-term and open-ended employment contracts for large construction projects. Our team is also specialised in industrial companies and various construction workers. Together with our professionalism and competent skills, we believe we will deliver the most effective service for our clients.
Where we work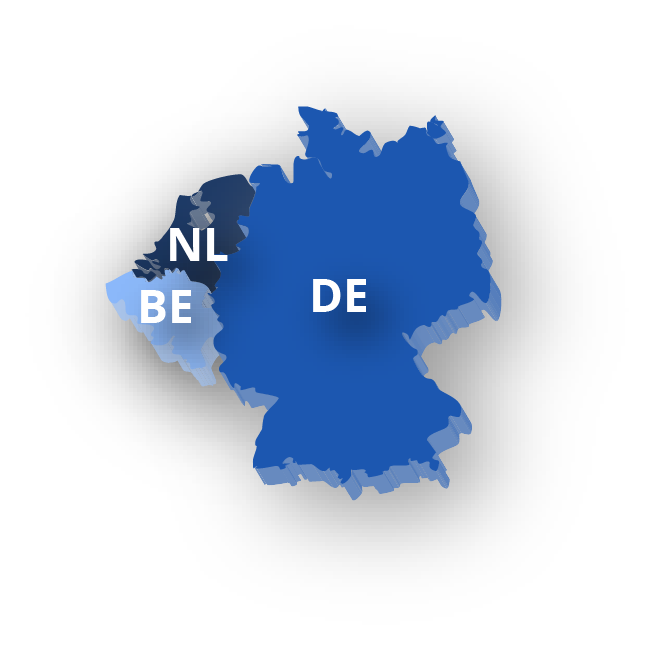 Our mission
Starson is an innovator in his sector and aims to close relationship with workers and clients for joint activities focused on high quality scaffolding builders, insulation, infra ground workers, technical development and knowledge exchange, and thus ensure an effective flow between the workers and clients.
Areas of practise
Scaffolding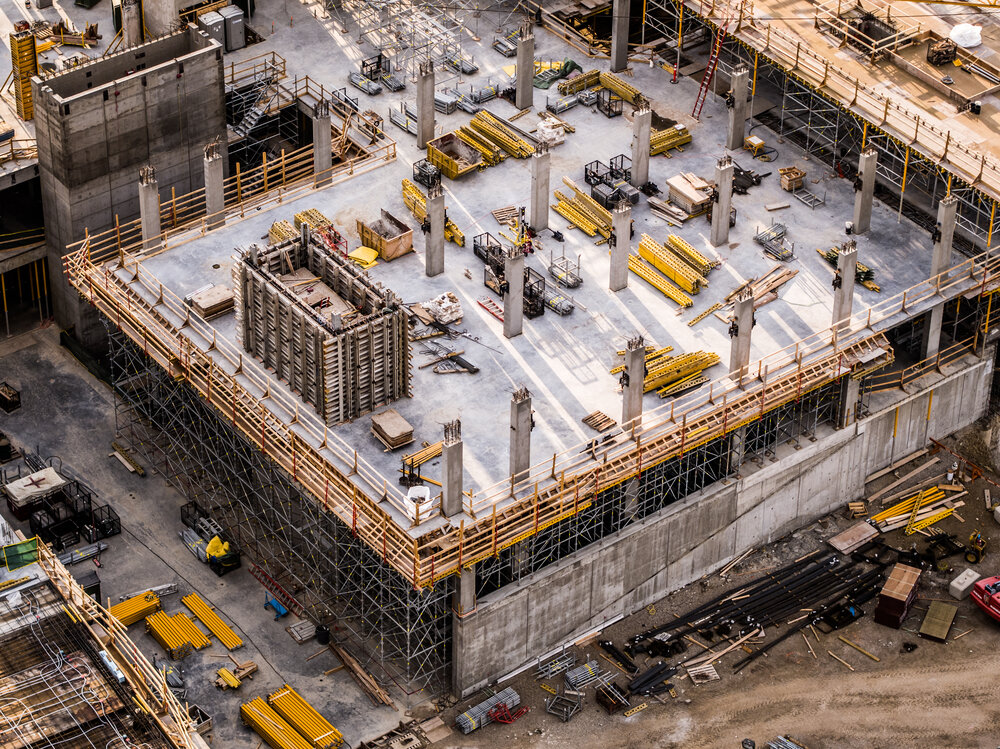 Scaffold builders are responsible assembling and dismantling scaffolding structures that allow workers to access specific portions of a building to perform needed work. These construction leaders take corrective action to prevent job hazards and keep their team safe from injury.
Insulation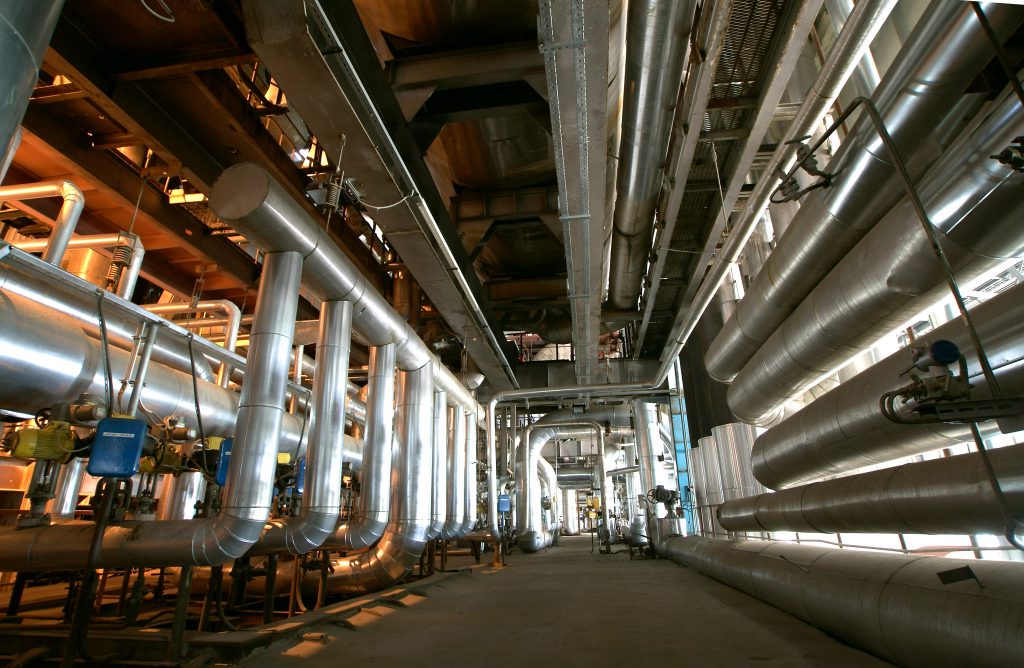 Apply, remove, and repair insulation, thermal and fire, on industrial and domestic. equipment, pipes, ductwork, or other mechanical systems such as heat exchangers, tanks,pipework and vessels, to help control noise and maintain temperatures.
Technical workers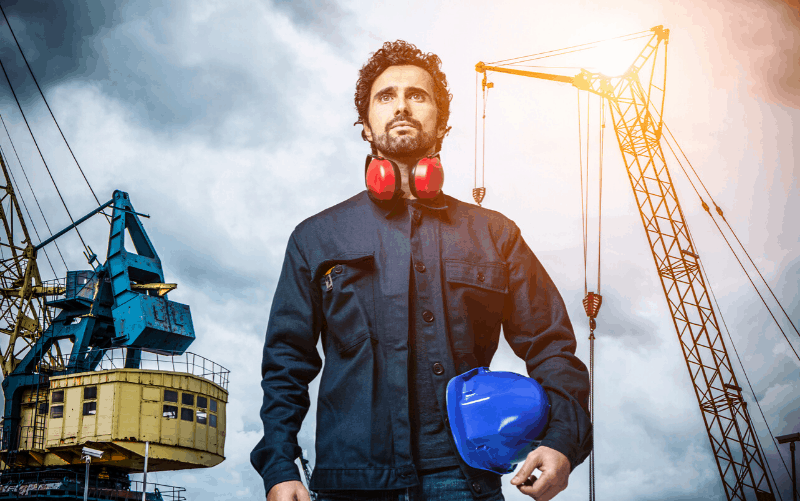 Technical staff professionals provide a range of support and assistance services as part of an organization's technology team. They configure, install, and maintain technical equipment and systems. They assist with managing company technical needs.
Infra ground workers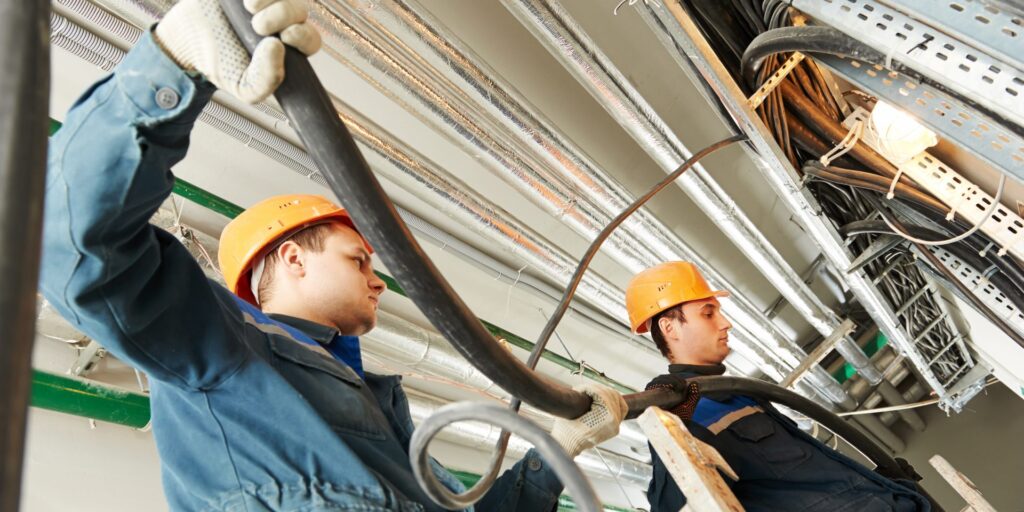 A groundworker is a British term for a subcontractor who is employed to prepare a home construction site for the shallow foundation of a new home. Typically, the groundworker clears the site, lays a foundation, installs drainage and other pipework and glassfiber, and may build roads if necessary
Get in touch
Interested in learning more about our services? Our team takes the time to analyse your existing or future projects and help you make smart decisions that best meet your needs.
Looking forward to working with you soon.
Contact us!